June 2018 Newsletter
New Offices and Showroom in Surrey
NoiseMeters is pleased to announce the opening of our new showroom and offices in Ockley, Surrey, in the south east of the UK. We are keeping our head office in North Yorkshire but our address for the south east is now:
NoiseMeters Limited
7 Jayes Park
Ockley
Surrey
RH5 5RR
As well as offices and warehousing facilities, we also have a showroom where you can view most of the products that we supply.
Andrew Snell
NoiseMeters Limited
Showroom in Surrey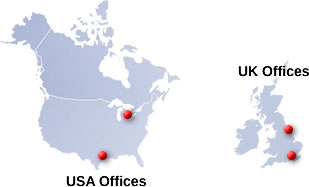 View the range of meters available
Free training
Collect equipment bought or hired
Drop equipment off for calibration
If you need a sound level meter or noise dosemeter then please drop in and have a look at the options before committing to purchase. It is better to give us a call first on 0845 680 0312 to ensure somebody is available and that we have the product in question in stock.